Trade Partner engages global best-practice to elevate your company's performance.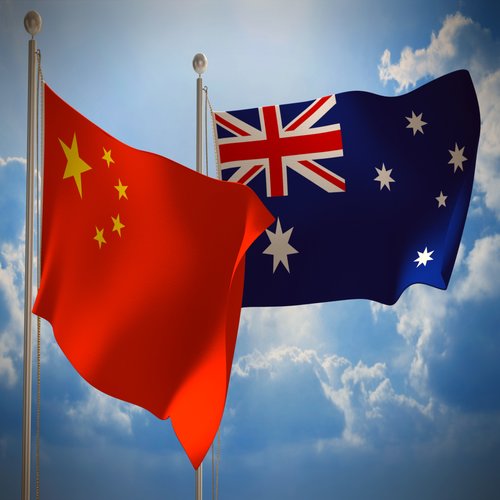 FOREIGN PARTNERSHIP
We have overseas investors seeking partnerships with viable Australian businesses ready to expand and export.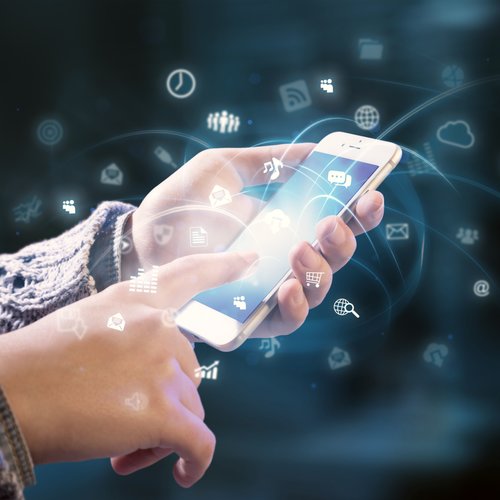 MARKETING
Our brand management services include award-winning social media strategy and content services. Our leading creative team are Australian based.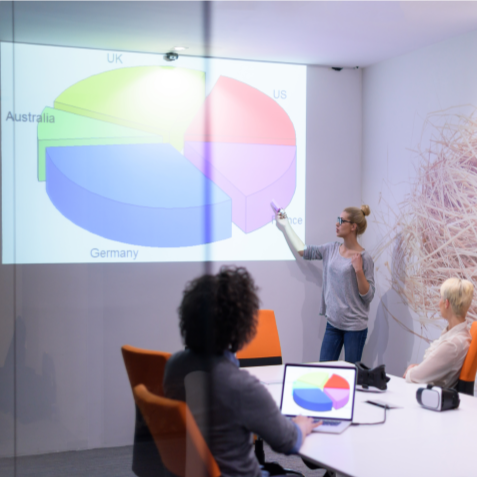 BUSINESS CONSULTING
Professionally Business Services, including: Strategy, Board Governance, Customer Experience and Organisational Culture, Tourism and Regional Placemaking, Recruitment Panel and Headhunting, Grant Application, Reports, Award Submission, Stakeholder Consultation and Collaboration Workshops.
Advocacy
INFLUENTIAL NETWORK AND DECISION-MAKER ACCESS
Project and Funding Advocacy
Trade Partner connects you with Australian and Foreign government and business leaders. Our professional expertise is drawn from corporate experts from all industry sectors.
Your ability to access key decision-makers and funding opportunities provides a direct path to overseas funding and a streamlined path through bureaucracy.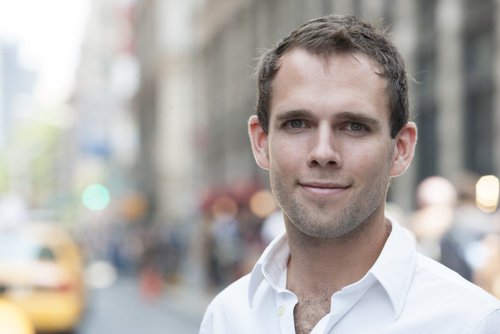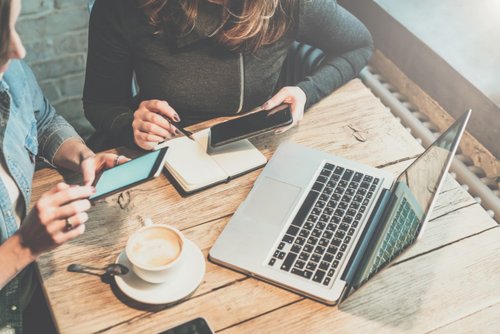 Training
INFLUENTIAL CUSTOMER SERVICE
ORGANISATIONAL CULTURE AND STRATEGY
Differentiated Approach
The value of the customer experience can only be recognised and fully appreciated by … each customer.
In every business transaction, it's an organisation's human interface that most influences the customer experience.
AIM Hi! Our exclusive training program designed for the customer service, tourism, hospitality, retail and government sectors.
Marketing
FULFILLMENT AND RESULTS
Marketing Strategy and Results
We create great campaigns by understanding our clients and their quest to improve lives. In collaboration with your business objectives, we design marketing strategies that articulate your brand's vision. We are an Australian based team committed to the design, placement and performance of your marketing budget.
Negotiation
SECURE OPTIMUM FINANCIAL OUTCOMES
Negotiation: Contract, Sales, Dispute and Settlement
We are responsible for saving governments and corporations millions each year through judicious procurement, contract and dispute negotiations. We examine all aspects of contract service and terms to maximise your financial position. Our fees represent a fraction of the value we obtain for our clients.
Procurement
TENDER AND GRANTS
Procurement, Contract Management, Tender and Grant Submissions
We assist with public tender, contract management, procurement and grant applications.
Business clients receive support to ensure tender submissions and grant applications are both compliant and compelling.
Our services ranges from market analysis to contract award and management. We specialise in complex government procurement, probity advice, managing complaints and achieving best value.
MCIPS – Member of the Chartered Institute of Procurement and Supply